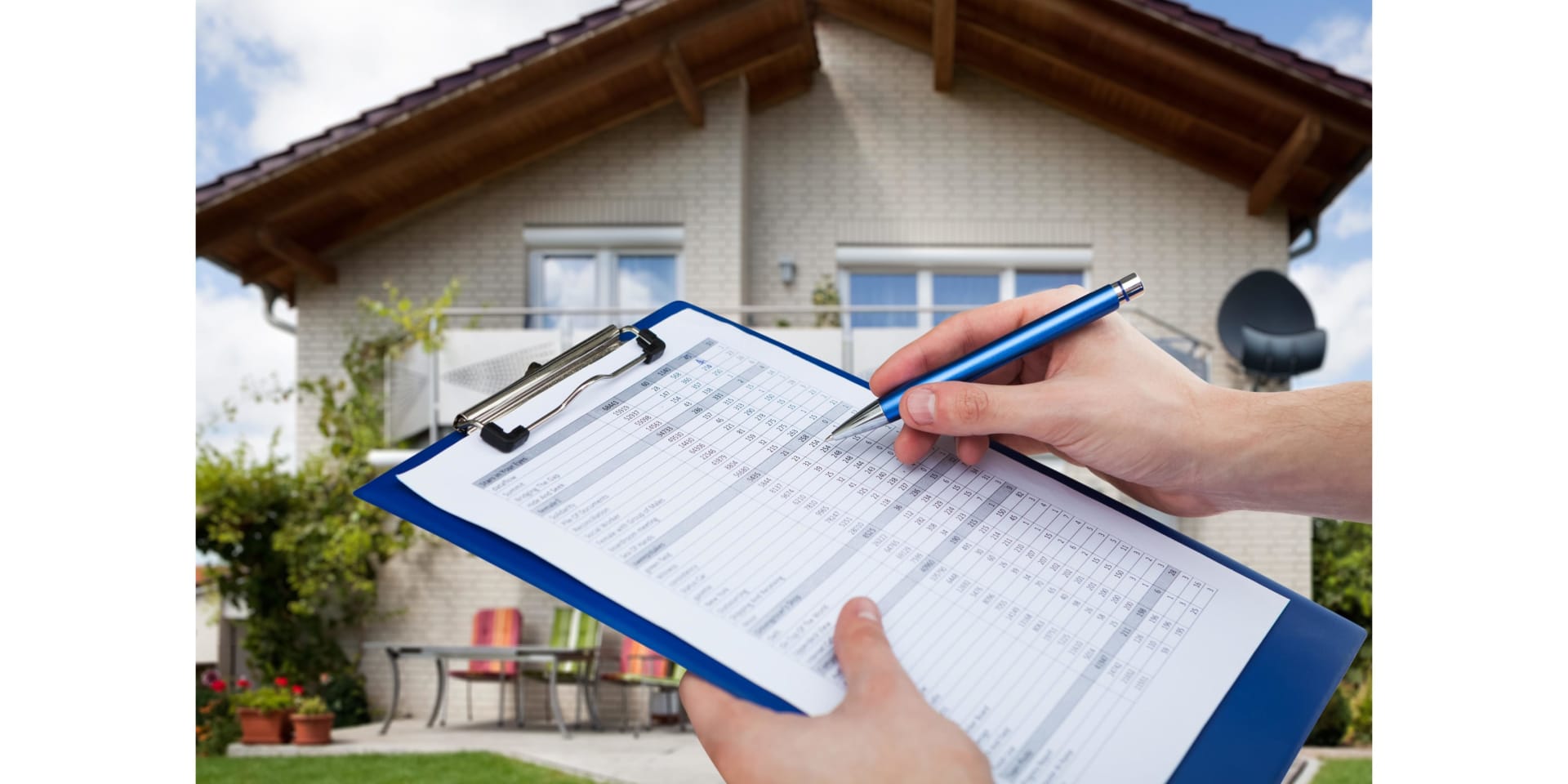 Truth In Sale of Housing (TISH) Inspection
Some cities require a Truth-in-Sale-of-Housing (TISH) Inspection (also known as Point-of-Sale Inspections or Time-of-Sale Inspections) prior to being offered for sale. Each city that requires a TISH inspection/evaluation has their own terms and costs.
What is a TISH Inspection & Report?
A TISH inspection is basically a condensed version of a typical home inspection where a licensed TISH evaluator conducts an evaluation of a home in accordance with a set of standards that have been set forth by the city. Your TISH inspection must be completed by a licensed TISH evaluator. These are third-party contractors that complete TISH inspections on behalf of the city and are based upon the cities minimum housing code and evaluator guidelines.
The TISH report is intended to provide basic information to the seller's and the prospective buyers of the observed conditions of a dwelling. It is beneficial to have this report as a seller as it provides buyers proof that the home is in good shape.
The evaluator:
Does an evaluation of the property to be sold
Looks at the condition of the home, inside and outside.
Writes a disclosure report.
Following the inspection, you will receive a disclosure report usually made up of a checklist of recommended or required fixes. Once you receive the report back, it is required to complete the fixes and re-schedule the inspection with the city.
Once everything meets code, the city will issue a Certificate of Approval (COA) or Certificate of Compliance online and/or email you a PDF file. Once we receive the approval from the city that everything is up to code, we can go ahead and list the property for sale!
Display the TISH Report
It is required for the seller to display a copy of the TISH report so potential buyers can see it at. As your agent, we will ensure that step is taken care of.
Which Cities Require a TISH Inspection?
Additionally, several cities don't require a traditional TISH inspection, but they do require sellers to order an Inflow/Infiltration (I/I) Inspection to check for excess flow of clear water into the city's sewer system:
Preparing for a home inspection definitely pays off in the long run, and it lets you be aware of problems in your home and gives way for transparency between you and your buyer during the transaction. By having your home inspected early, you can prep your house better and be more confident in selling it at the price you want, and the buyer will be at peace knowing that the home he or she is buying is in its best form.
Need help getting a TISH Inspection?
Our agents are local experts, and they can offer insights on how to hire a licensed local evaluator and the prep work you should put in before your TISH inspection.